Work created for the Center for Women and Gender Studies and the Office of the Vice Provost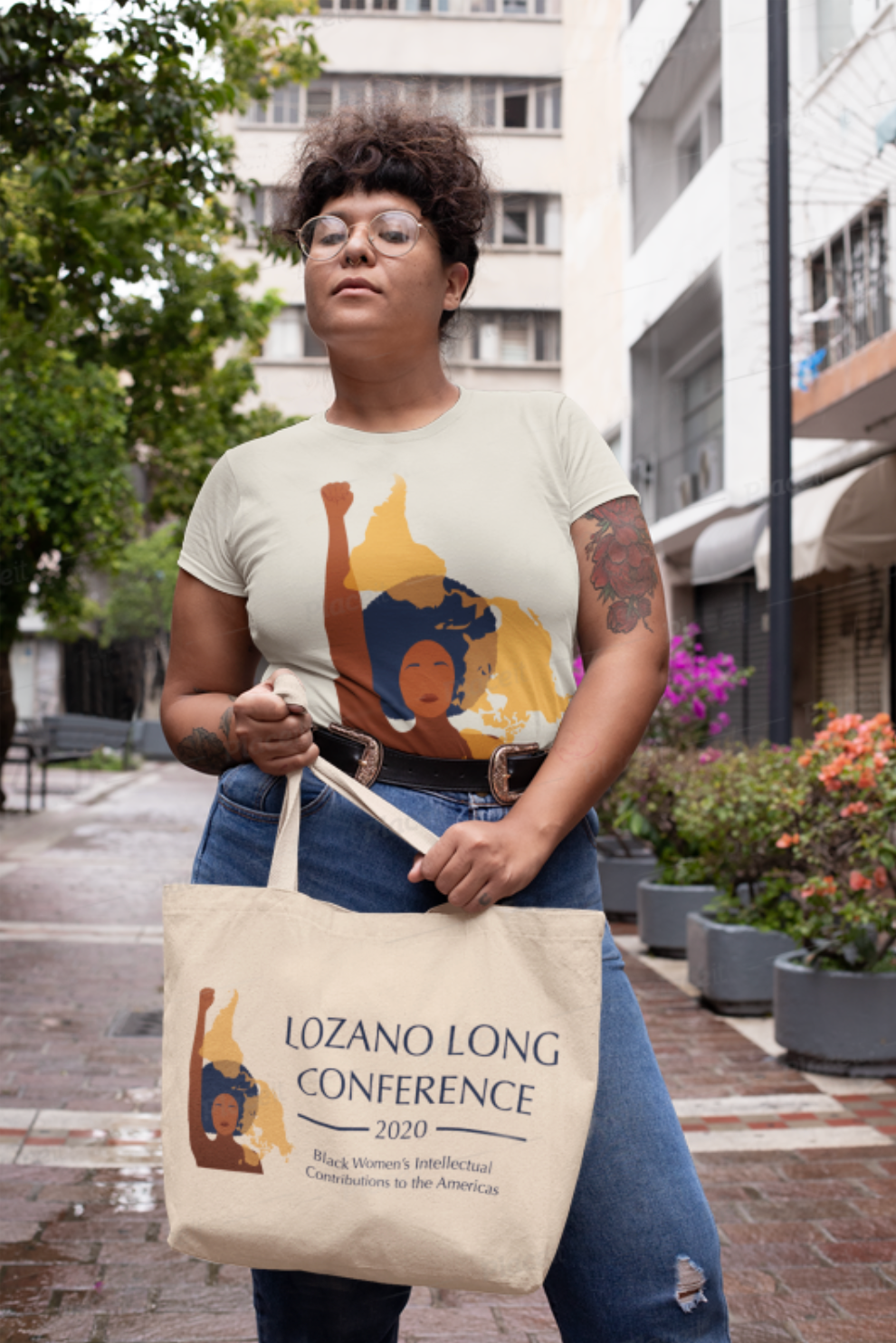 The Lozano Long Conference 2020: Black Women's Intellectual Contributions to the America's, was an event that brought together more than 50 black female doctors, professors, and activists to speak on their acheivements in their respective communities. This program branding was an homage to their story.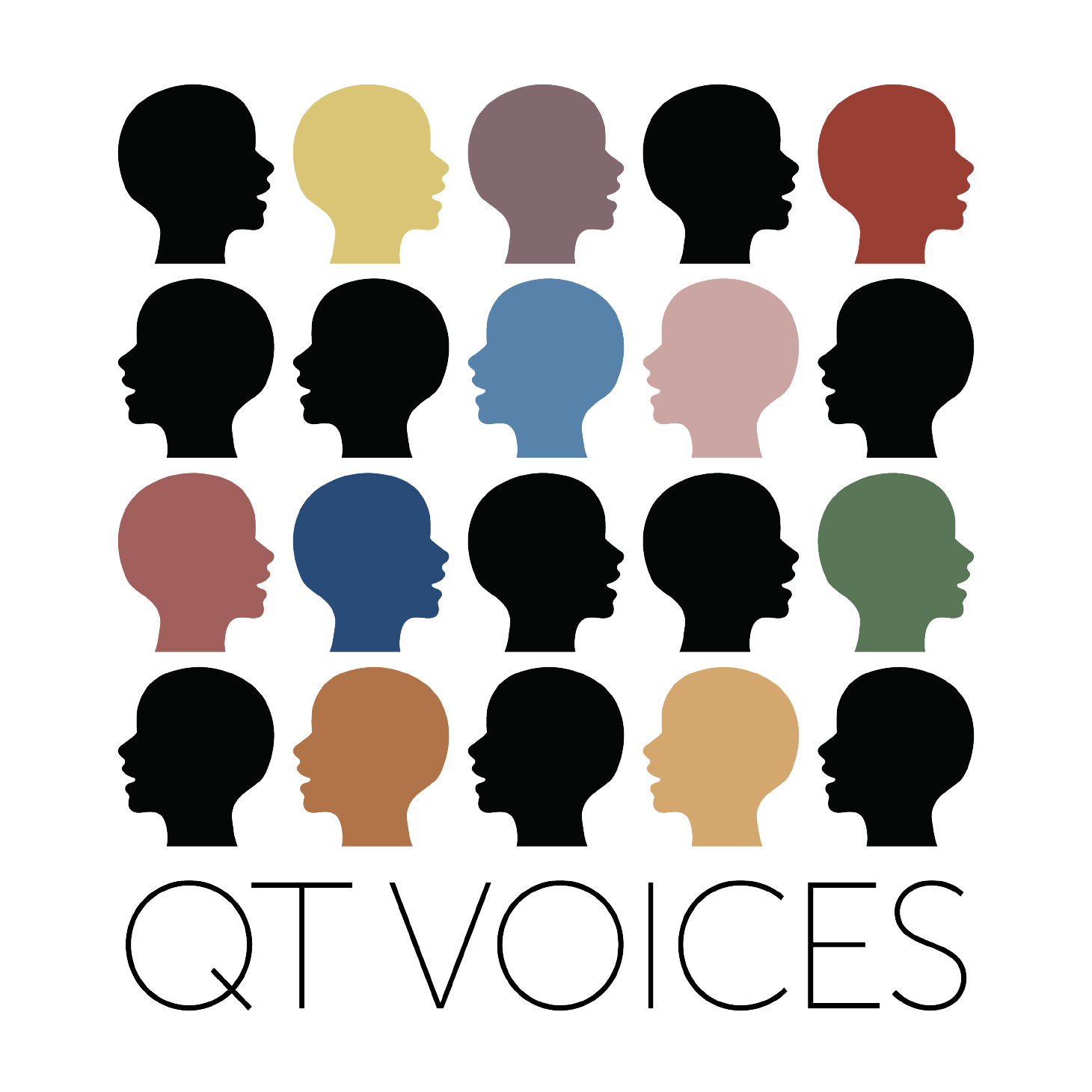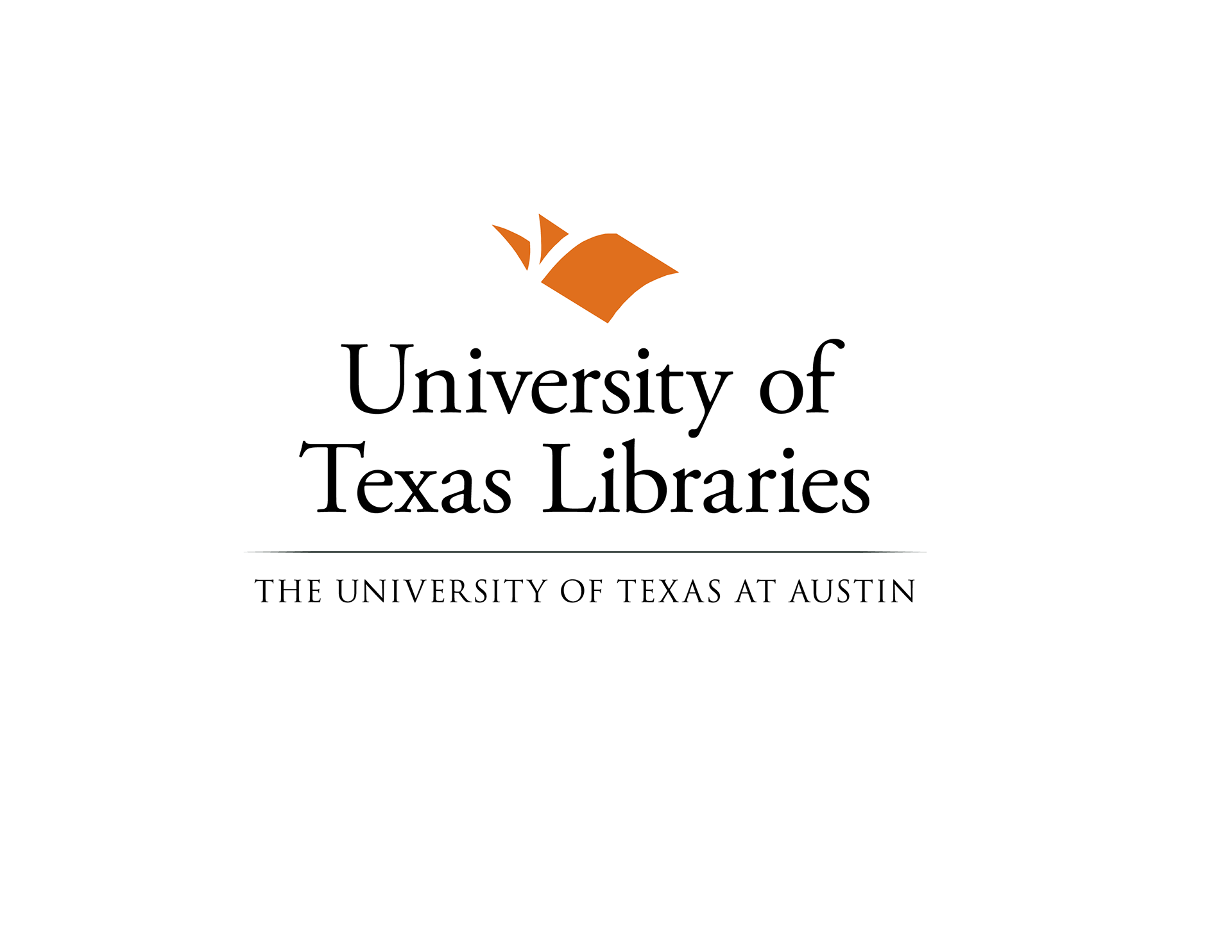 This logo was utilized for the digital podcast QT Voices as part of a University driven program to bring more Queer, Trans, and LGBTQIA+ voices on the importance of visibility in the educational system and beyond.