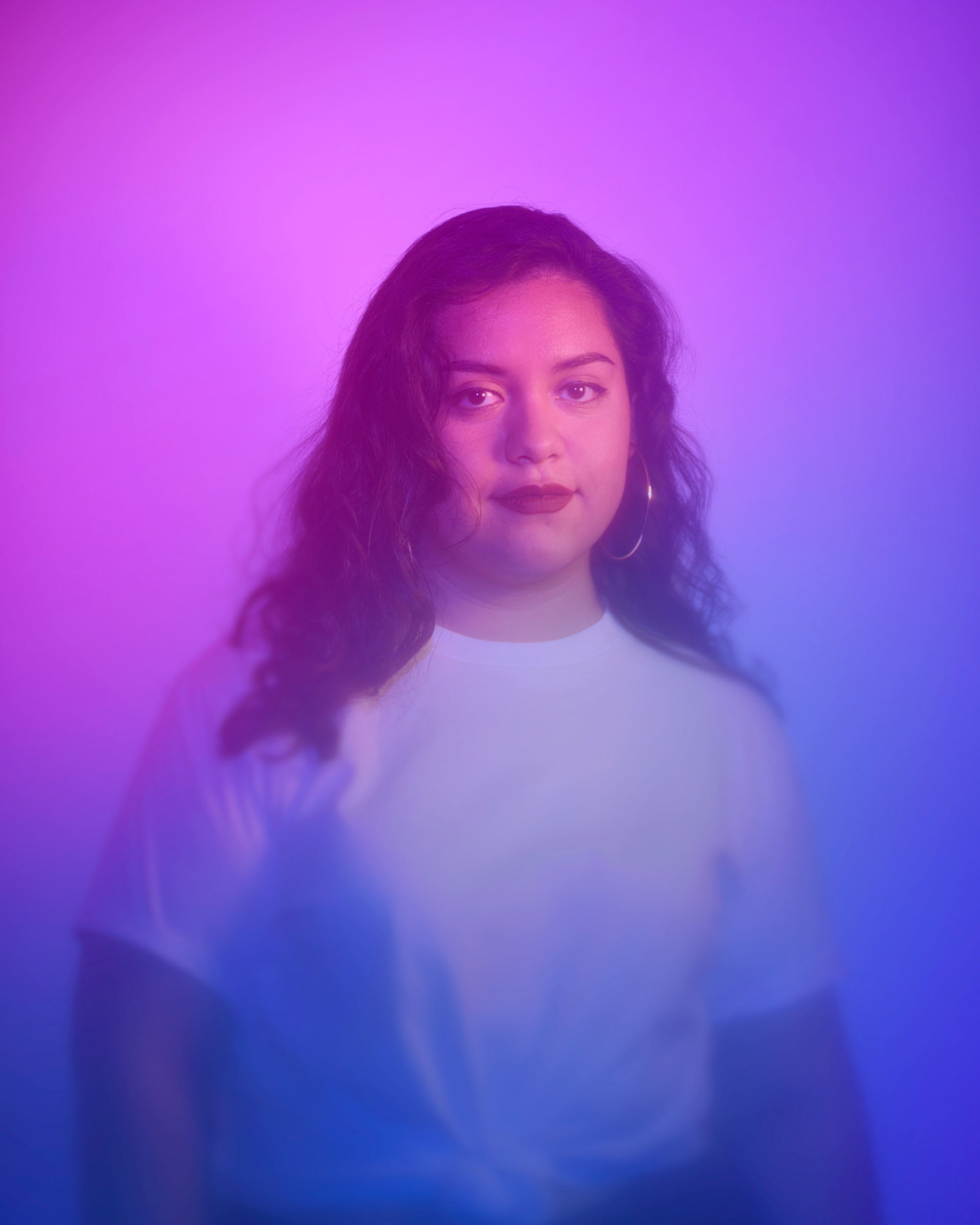 My name is Hilda and I'm a multi-disciplinary designer. I love creating design systems that can communicate authentic & meaningful messages. I have a genuine curiosity for how the world connects through physical and digital space. My work spans all kinds of platforms and media because I believe a designer can influence products at all stages.
I'm based in Texas and anywhere the world takes me, so far it has been all the way to Spain, Italy, and France. 
I'm originally from Mexico and speak fluent Spanish. I try to infuse my perspective, knowledge of inclusivity, and culture to my work.